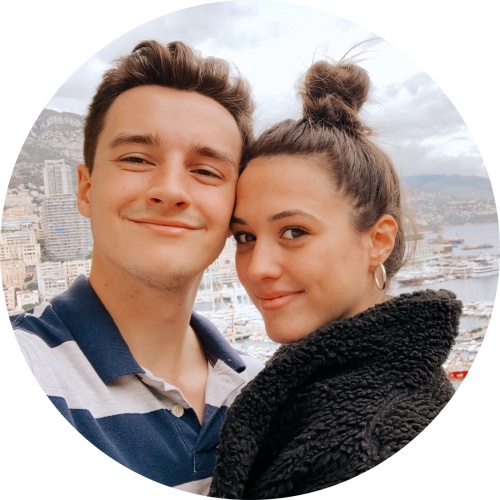 my name is Monica Gartner and I've been in a long distance relationship since 2015! since then, I've traveled around the world, had an MTV show about my long distance relationship, have the #1 LDR couples YouTube channel, and now, I've created long distance relationships blog!
I've been through all the ups and downs of an LDR, so, I've definitely learned how to handle a long distance relationship and essentially, break the distance.
as you know, these types of relationships are far from easy, so, if you're looking for advice on how to successfully work through your LDR, or ideas on how to keep the spark alive, then you've come to the right place!
Read more about me here!
Our Facebook group is a safe place for long distance couples. There, you can get advice from other couples, make friends that are in the same situation, and so much more.